POWER OF JOURNALING
'Awakening Your Inner Self'
There's a powerful method out there where experts and coaches seem to promote to help people keep track of their progress in life and it is said to help people stop negative behaviours such as depression, cope with anxiety, and even reduce stress.
It's called journaling and it works like gangbusters!
However, most people will shy away from this method because doubt its effectiveness and it is a hassle to follow because it is, after all, a daily activity that needs to be done religiously every single day.

Yes, journaling is beneficial… but it won't solve any problem if no one decides to take action and use this awesome tool to help them improve their situations.
And the fact of the matter is this… the situation right now is DIRE!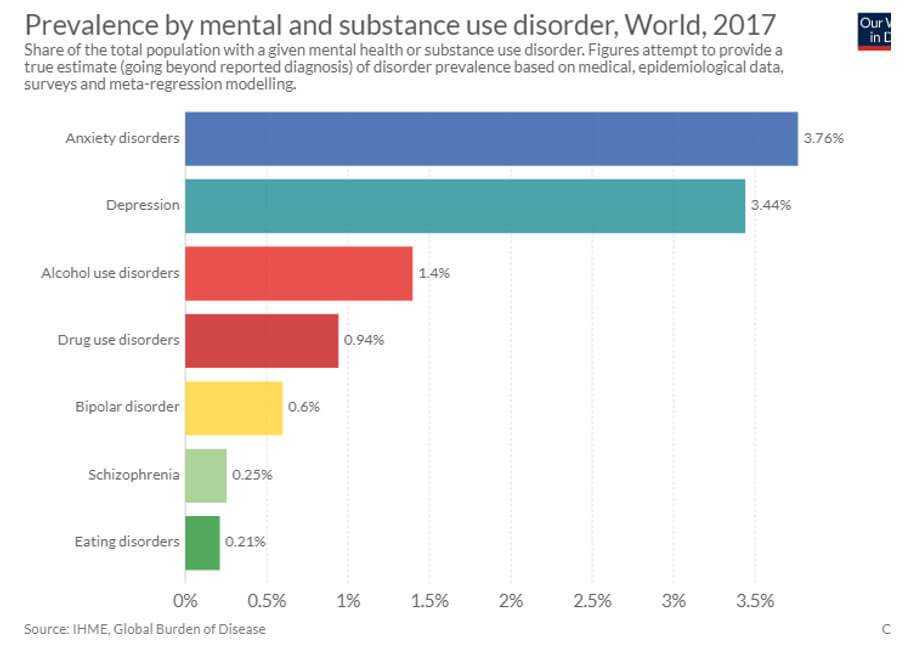 That's right, the world is suffering from many of these mental disorders and a huge amount of people are affected by these 'harmful' conditions. What makes things worse is, most of these people have little to no idea how to improve their situation for the better.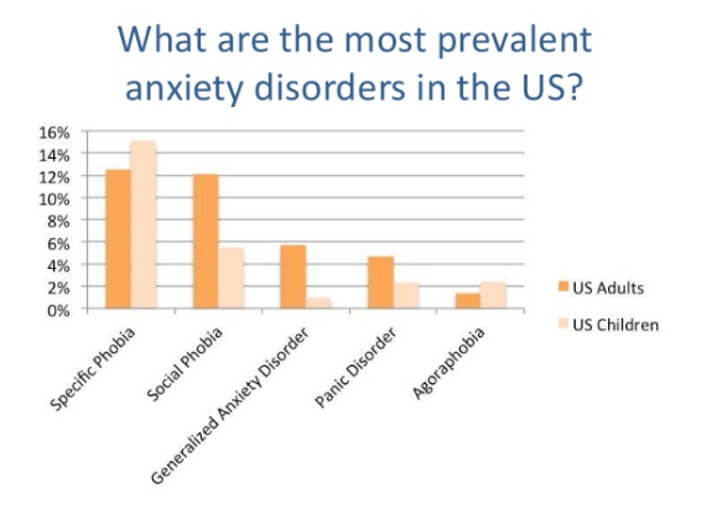 What's really worrying when it comes to some of these mental disorders is that they not only affect the lives of stressful adults, but they also seem to be affecting the lives of young children as well. This just shows how bad it is the situation right now and just how much there is a demand for a proven way to stop all these problematic conditions in the society.

An according to an infographic found on the American Addiction Centre's website, you can see that in the USA alone, millions of people are unable to cope with the stress in their daily lives which they then turn towards alcohol and drugs for a quick-fix solution.
It's sad to see that almost 10 million Americans are living with 'serious' mental illness and find themselves needing help from shrinks and rehab centres just to help them cope!
Boost your Profits with Virtually No Effort, While Enriching Your Audience's Well-Being…
Every person's dream is to live a stress-free and successful life… but the thing is.. this only seems to remain a dream. Very often, they rarely cope with the actual pressures. To make matters worse, it seems like the people are now relying on harmful drugs and alcohol to help them temporarily 'forget' their problems…
The world is helplessly facing a whole generation of dysfunctional people with countless emotional issues leading to health problems and social stigma.
BUT IT SHOULD NOT BE LIKE THIS!!!! PEOPLE NOW HAVE THE ABILITY TO TAKE BACK THE CONTROL OF THEIR FAMILY LIFE AND ACHIEVE THE PARENTING SUCCESS THEY ALWAYS DREAMED OF…
Course Reviews
5 stars

0

4 stars

0

3 stars

0

2 stars

0

1 stars

0
No Reviews found for this course.